Business Outsourcing establishes a streamlined business process to handle large volumes of back-end tasks, and in return, you reap the long-term benefits of a reduced overall cost, increased accuracy and efficiency, and a quick turnaround!
We work with an increasingly wide variety of organizations that exist in today's global business environment. With simple, streamlined solutions, we can help you solve even the toughest business needs.
Dedicated Project Management
Your project manager is your main point of contact and will communicate between you and your team. Their job is to fully understand your project and ensure that your project runs smoothly.
---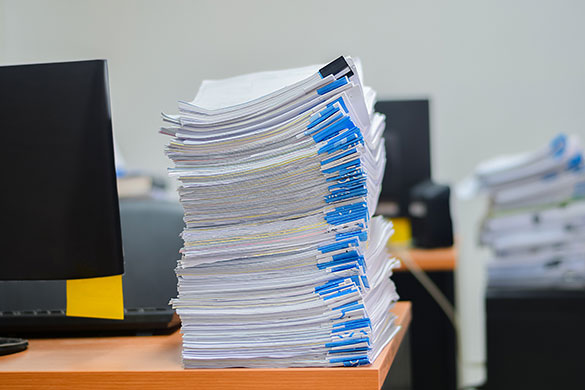 WORK VOLUME
We provide highly qualified staff that has both deep industry knowledge and extensive work experience to scale and meet your daily requirements.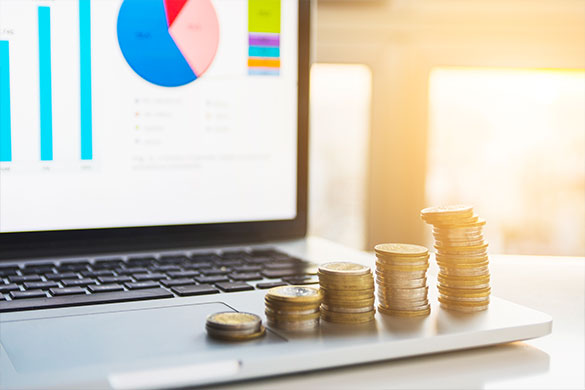 HIGH COST
Appel streamlines your current process to reduce both cycle time and your operational costs while improving efficiency.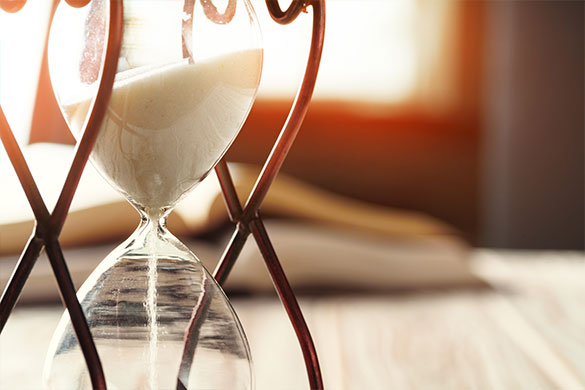 TIME ZONE ADVANTAGE
The team works round the clock to ensure production never stops. Our goal is to deliver success by meeting your deadlines to help your business grow.